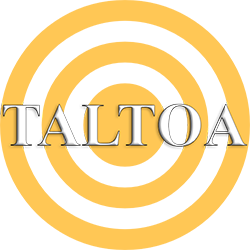 Freight Broker Training
Truck Dispatch Training
Transportation & Logistics Training & Consulting
Training

24/7 On -Demand In-Depth Training
Support

Call Or Email With Your Questions.
Consulting

Consulting For Your Operation
Welcome To TALTOA
For well over 20 years we've trained and consulted transportation professionals from all parts of the world. Our training is in depth, focused, and easy to understand no matter one's experience level. As we've grown we've updated our training, added training, and even removed training as the industry changed. Today, our training is designed for those wishing to enter the transportation industry as a freight broker, freight broker agent, a carrier seeking to add an additional stream of revenue, and even those that would like to learn how to become an independent truck dispatcher. Each package includes support for the training desired with consulting to assist you as you begin your operation.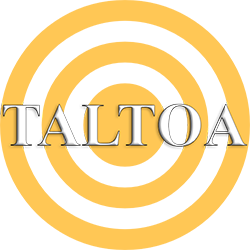 Freight Broker Training
If you're thinking about becoming a freight broker, it's imperative that you be prepared. There are a lot of "freight broker training schools" or as some call them "truck broker training schools" available, we've seen them come and go. When you're looking for training, look for one that put's your success front and center.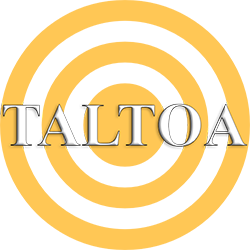 Truck Dispatcher Training
If you've been wanting to start your own truck dispatching business, now is the time as the FMCSA has recently greenlighted independent truck dispatch services. Now that everything is a go, we've produced in-depth training that will teach you how to plan start, and run your own independent truck dispatching business.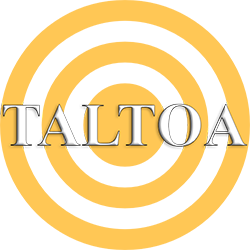 Our Full Support
No matter the training you choose, you will have questions and we're here with answers. You'll have unlimited phone and email support while you're completing the training portion of your package.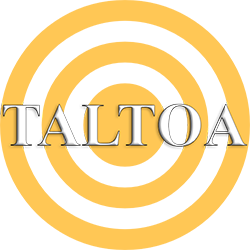 Day 1 Consulting
From day 1 you have full consulting privileges. Why day 1? You may already be operational and need one-on-one consulting for your business. After training and when operational situations will arise, we'll be here to help.
Freight Broker 24/7
$495
Freight Broker Training

Training Manual

12 Month Training Access

12 Month Training Support

12 Month Consulting
Truck Dispatch 24/7
$495
Truck Dispatcher Training

Training Manual

12 Month Training Access

12 Month Training Support

12 Month Consulting
The Truckload
$695
Freight Broker 24/7

Truck Dispatch 24/7

12 Month Training Access

12 Month Training Support

12 Month Consulting
Created with